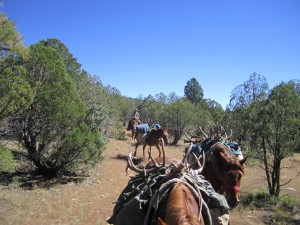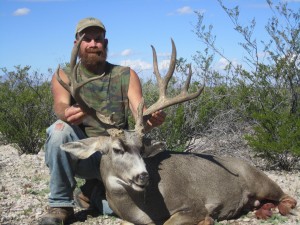 The New Mexico deadline for applying for big game applications is here!!  You have until March 18, 2015 to get your application in.  The Big Game Draw License results will be available on-line April 29th.  If you need assistance, you can call me at 575-536-9368 or the New Mexico Game Department at 888-248-6866.  The New Mexico Game Department website is www.wildlife.state.nm.us.
Here's a few tips to help increase your chances in the drawing:
1.  Use my outfitter number on your application if you're a non-resident.  This will put you in the 10% pool as opposed to the 6% pool.
2.  Put 3 choices on your application.  This will give you a better chance of drawing a tag.
3.  Apply for other species:  elk, deer, big horn sheep, etc.
Give me a call at 575-536-9368 if you have any questions on our hunts or with the application form.  In the meantime, I invite you to follow us on Facebook at www.facebook.com/garywebbguide and to subscribe to our website.
Good Luck in the 2015 New Mexico drawing!! We're looking forward to hunting with you this fall.
Coues Deer, Deer Hunting, Elk Hunting, Javelina, Mule Deer, News, Other Hunts, Pronghorn Antelope, Wilderness Archery Elk, Wilderness Rifle Elk